Yes, it has been nearly a year since I've blogged. No, nothing else I really want to add there. Cool? Cool.
If I had a dollar for every time I felt that sinking feeling during the uncomfortably long pause that follows the question "So what do you shoot?"—I'd have…well I'd have quite a bit of money. The reason is because the answer is "all the things".
If it moves me or I find it interesting, I will shoot it.
Which means my personal work looks like this…
And my professional work looks something like this:
Evocative imagery.
Details. Moments.
Movement. Expressions.
Juxtaposition.
I only want to capture what will move you in some way…to feel an emotion, to recall a memory, to question…
I'm always looking for ways to reflect the things we take for granted about ourselves…
… perspectives and hues and details that deserve to be frozen in time…
And that applies to the styled shoots and storytelling work I've created for brands…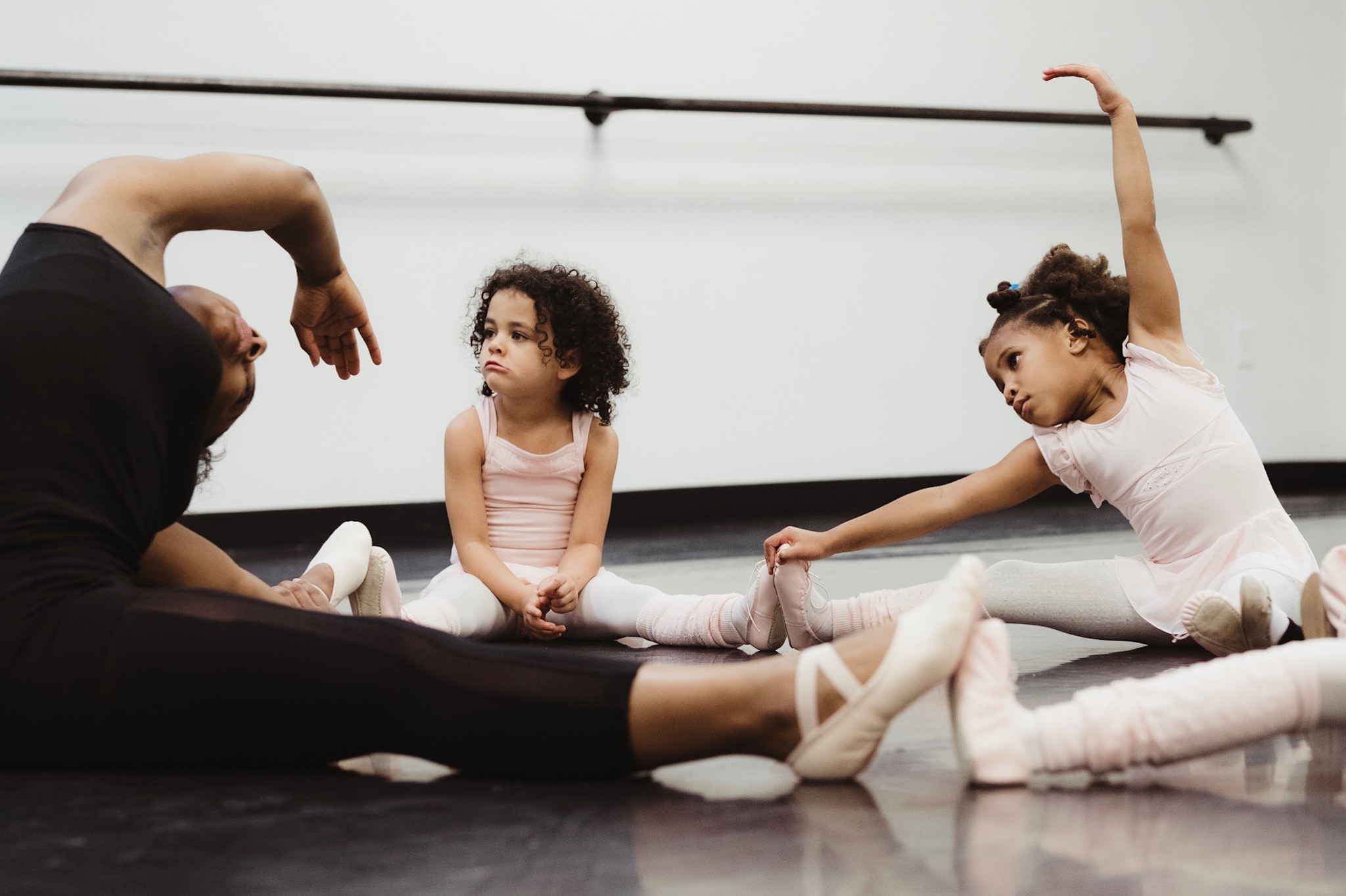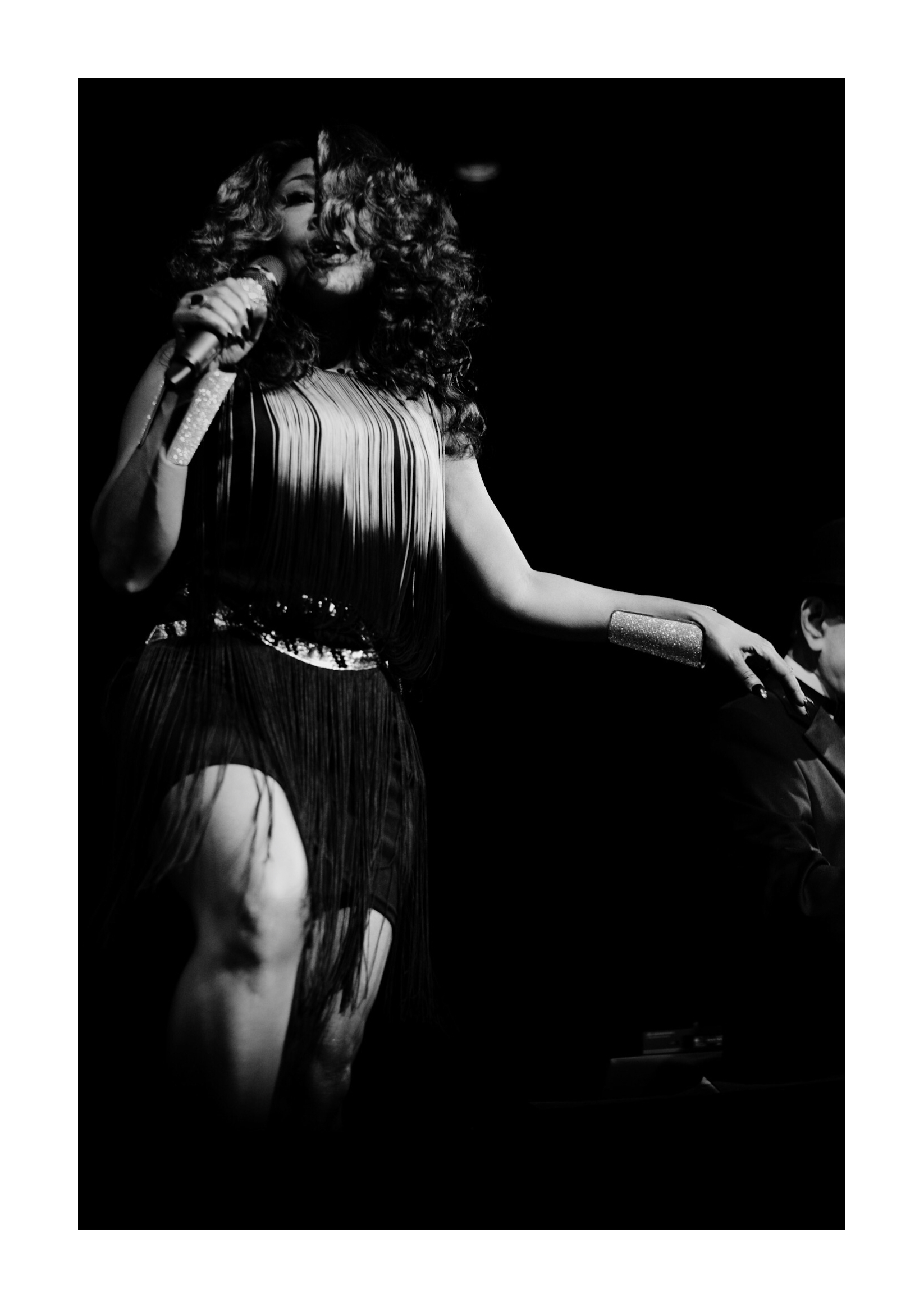 the images I've created with other artists (e.g.dancers, musicians, recording artists) has been some of my very favorite work to date…
All that said…the variance you see here is no accident. Well it may have started as such but it's now a very intentional approach to my artistic journey. I am constantly consuming art in all of its mediums and forms. I draw influences from all of these places and people and experiences. And I believe that is what keeps my work interesting. I can bring my way* of seeing to a wide range of subjects and contexts in a way that would be far more constrained if I were to just "pick a lane". So, the answer to that question, what do I shoot?— "all of the things" for the foreseeable future.
(That should get us all caught up, yes? )
*It certainly doesn't hurt that I'm ADHD and by definition basically incapable of picking a lane. But, yeah, also artistic decisions and intentionality… :)